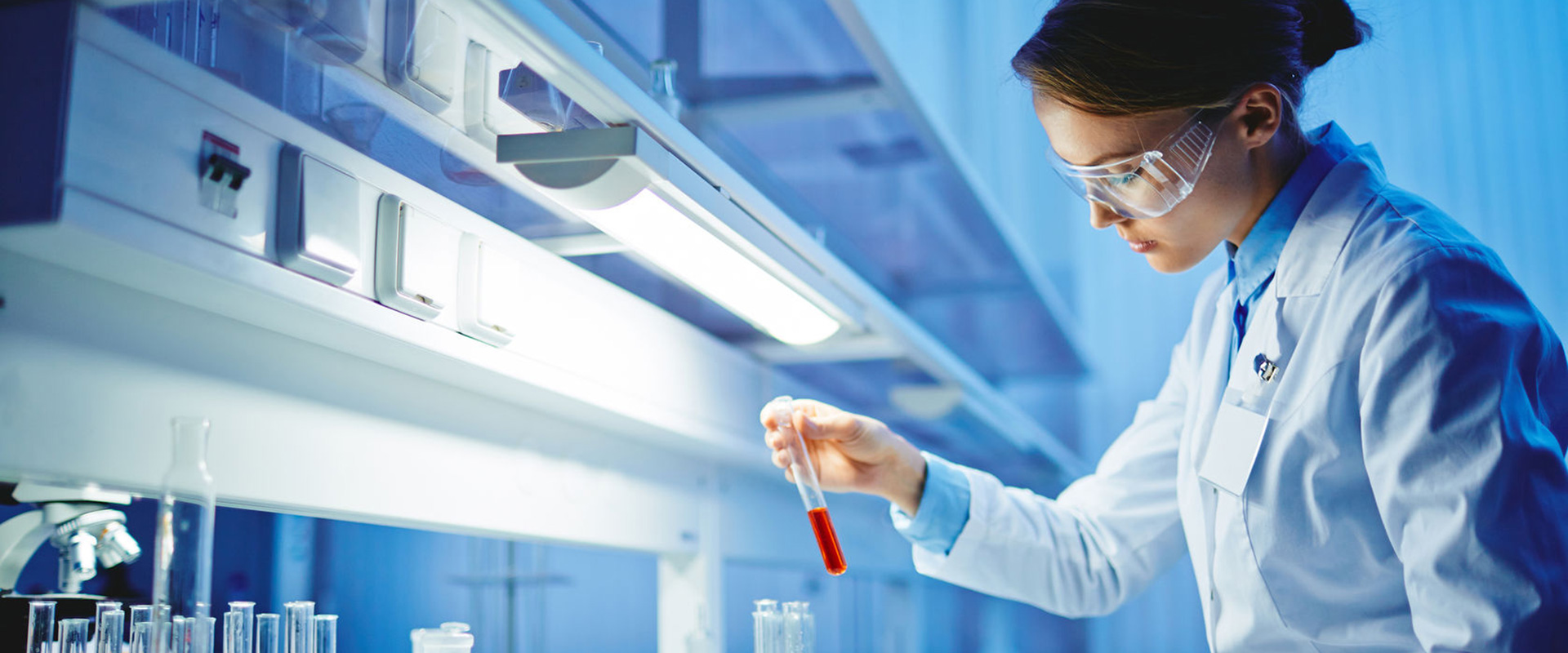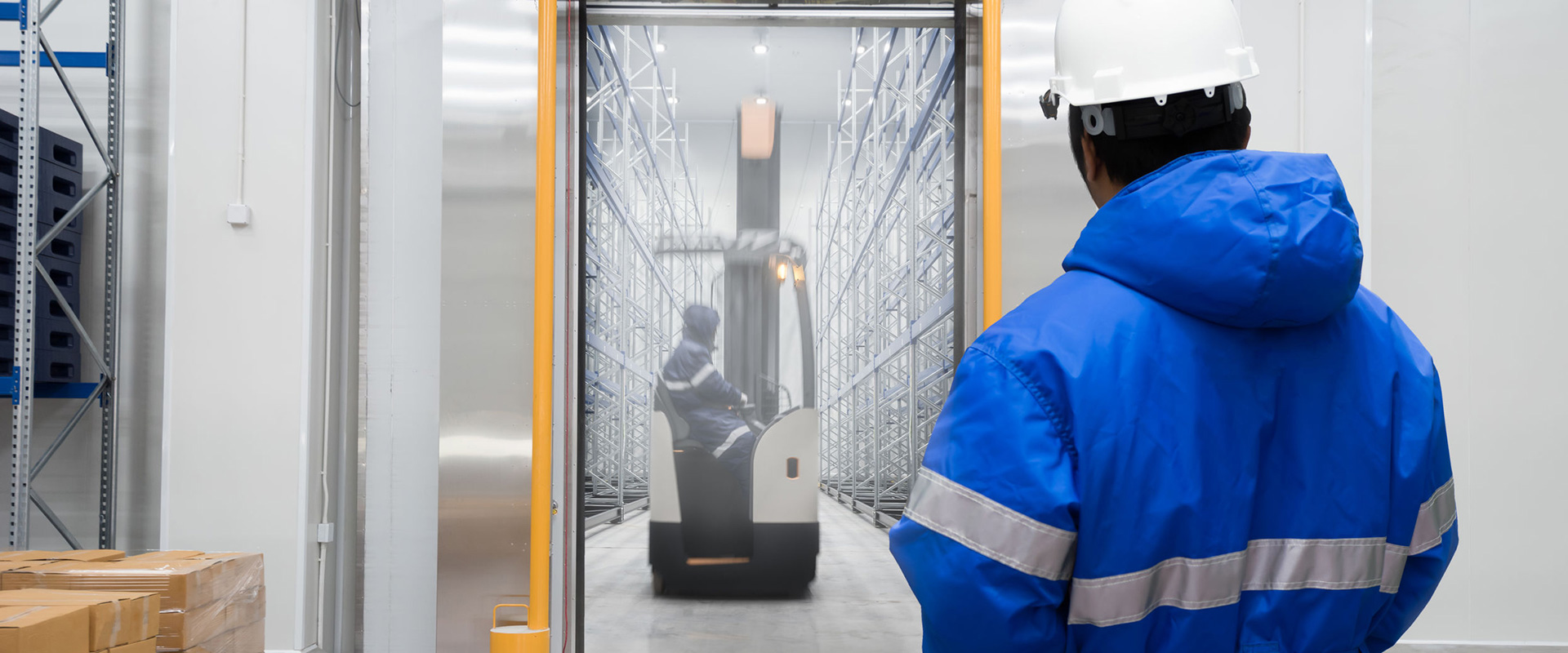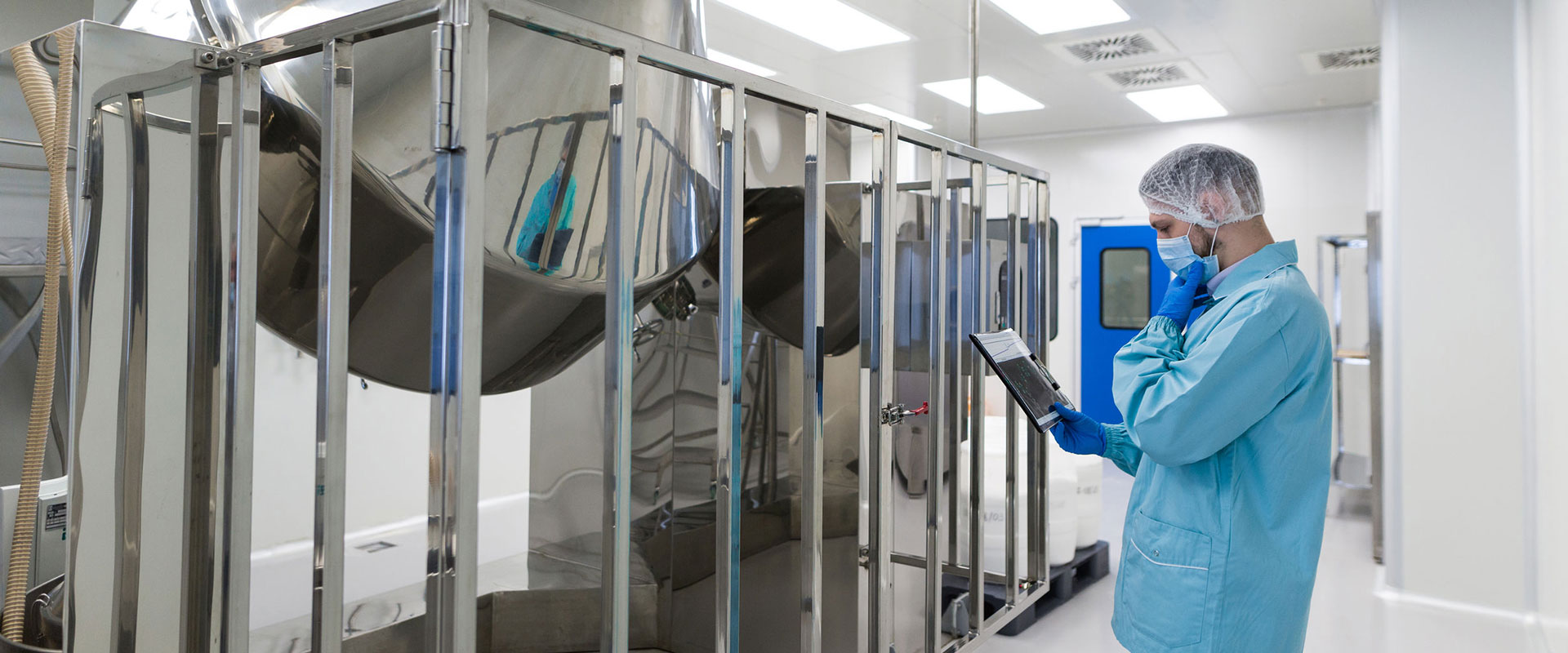 FATEK WORKS
The installation services of Cold Room, Clean Room, Processing Room
Fatek Works Co., Ltd. has the determination in developing the products with advanced and modern technology continually by the team of specialized engineers and professional staffs in order to ensure all of your projects to be successful with the good quality and quickness as defined. We would like to express our sincerest appreciation to all of our customers who always support us.

We really hope to work with you and to be successful with you forever. The installation services of Cold Room, Clean Room, Processing Room as demanded with the certified standard of ISO 9001:2015 and the quality insulation panel made by us.
ผลิตภัณฑ์
ฟาเท็ค เวิร์คส์
Commit to develop products to meet the standards.
Impressive service Accepted by customers.
And continuous development.
Freeze Room is the room used for freezing the food. It is the food processing for food preservation by reducing the temperature to below -40 Celsius degrees. The water in the food will change the status to ice. It is the food preservation to maintain the freshness and food quality better than other methods of food preservation.
Cold room or Chilling room is the room used for storing the food at the low temperature but higher than the freezing point of food.The temperature used in cooling the food is from -3 to -7 Celsius degrees which is the temperature suitable for preserving each kind of food differently. Preserving the food in the cold room is used for preserving perishable food using Sandwich Panel or cold room.
Fatek Co., Ltd. is the manufacturer and installer of Sandwich Panel or ISO WALL by using the modern machines to produce in the room with proper control of temperature in order that the glue can have the reaction in adhering between the foam and the iron efficiently. Moreover, the quality raw materials are also well selected such as the high quality color-coated iron from NS Blues cope having quality at the international level.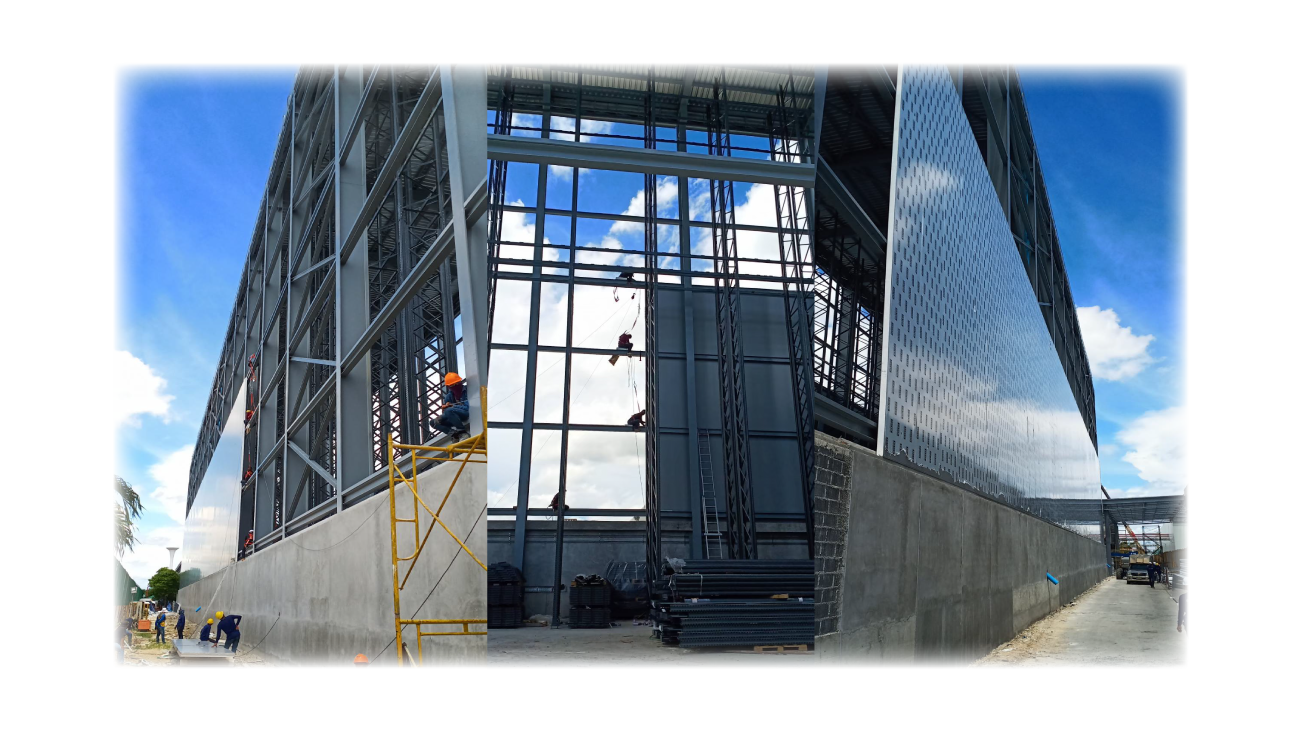 Services
Apart from being the producer of Sandwich Panel or ISO WALL or INSULATION PANEL, Fatek also has the service provision of design for cold room, clean room, frozen room, chill room, Processing room, factories, offices, warehouses, or rooms as demanded by the customers together with the service provision of installation by the team of professional and skillful technicians.

Fatek
Fatek Co., Ltd. is committed to develop the products all the time to make the quality ready-made insulation panels. The company focuses on the quality from the process of raw material selection, manufacturing process, service provision on the installation, after-sale services, and warranty after installation under the policy of